Special Offer - See Below
Exercise Physiology at Urban Well
There is NO one-size fit's all approach to your health and wellbeing. So why accept anything less than a tailored plan? Our exercise physiology programs are based around scientific principals and implemented by a university-trained specialists in movement and exercise. 
There are a myriad of ways in which an Exercise Physiologist can help to improve your body, health and quality of life. By getting to know you first, we individually designed your exercise and strength plan. 
Special Offer: 50% Off Initial Exercise Physiology Sessions until the End of February 2021
Exercise Physiology at Urban Well - The Bigger Picture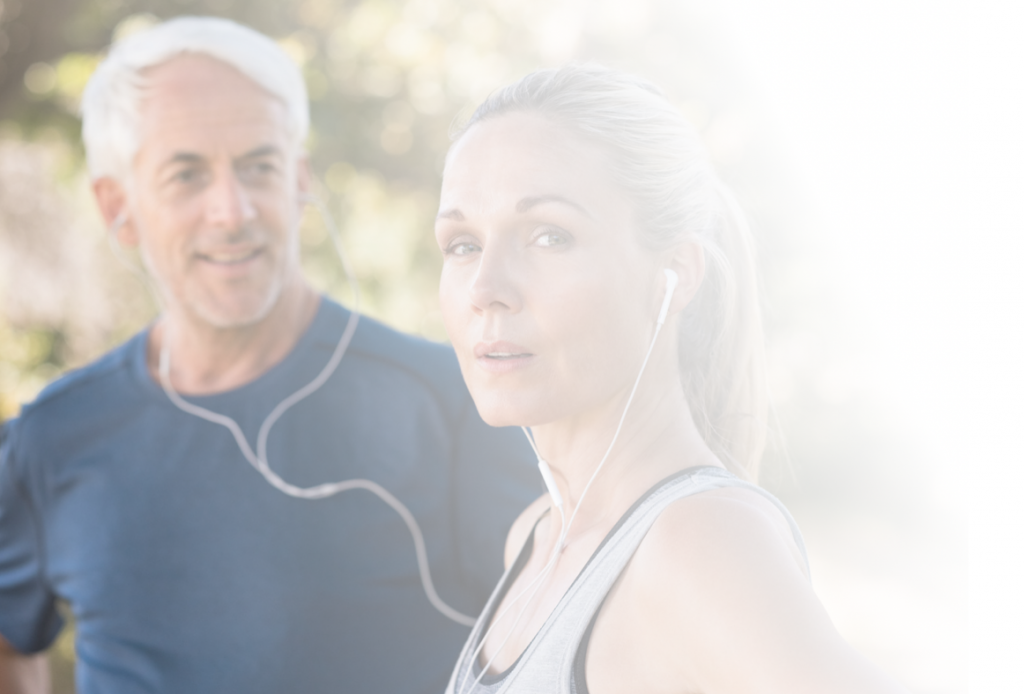 The greater concerns of an unmanaged chronic health condition, injury or health event are the potential, long-term consequences to our wellbeing and longevity. 
Aerobic and cardiac fitness, in addition to strength have all been proven to be preventative measures for the development of dementia and metabolic conditions. Not only that, these are cornerstones in helping you to manage mental health, maintaining your quality of life and fostering happiness, long-term. 
A Strategy With You At The Centre
At Urban Well we find that, through implementing simple and effective strategies, we can help you to take charge of your condition. We want you to stop feeling like you are being forced to make unnecessary compromises to the parts of your life you enjoy because of what is going on in your body. 
Our first priority is to understand you, your life, and what you'd like to achieve.
We use this information, combined with movement and fitness measures to create an exercise, strength and mobility plan, centred around you. 
Your initial session helps us map where you are on our continuum of 'Out of Pain' to 'Performance". There is no preferred starting point or right or wrong place to work towards.  We meet you where you are at and use this as a baseline to create an evidence-based plan that moves you forward, whilst still factoring in real life.
When should you see an Exercise Physiologist?
At Urban Well, we specialise in exercise programs for musculoskeletal and lifestyle-related conditions, including:
Diabetes
Arthritis
Osteoporosis
Musculoskeletal injuries
Hypermobility
Chronic pain
Heart disease
Overweight/Obesity
Active aging
Hip, knee, and shoulder joint replacements (pre- and post-surgery)
Generalised muscle and joint pain
We understand that chronic health conditions affect everyone differently. We take the time to understand you and how your condition is affecting your life, before we make a plan. 
What is an Exercise Physiologist?
An exercise physiologist is a university-qualified health professional who has undergone rigorous training, throughout a 4 year degree. 
They have in-depth understanding of the body and it's unique systems. This enables them to apply science-based principals to help prevent and manage chronic injuries, maximise your performance in sport and physical activity and help you take the necessary steps to prevent and manage chronic health conditions.
Their ultimate goal is to improve quality of life and promote healthy living, long term.
What does an Exercise Physiology Session Involve?
Before you come in for the first time we will ask you to fill out a health, ,injury and exercise history form online, so that your exercise physiologist has time to review it before you arrive. We will also remind you to wear conformation clothing, that you can comfortable move in. 
During your first session, we'll have a chat with you to follow up any questions from your initial paperwork and to clarify and prioritize your goals. Then you'll be guided through a simple movement screen so that your body can tell it's side of the story. Once your starting point is established, you'll be given some exercises to get you started on stability, mobility, strength, or whatever your body needs. Before you go, we'll schedule a follow up session so that you can get your full program. It's really important that you're comfortable and confident in your ability to do your exercises; having at least a second session relatively soon after the first gives you the chance to cement your knowledge and technique. From there, we'll suggest a follow up time frame so you can continue to make progress, and you'll make the final call.
By coming to an exercise physiologist for your rehab, prevention, and performance needs, you're getting the best programming Australia has to offer. Get ready to move better!