Remedial Massage
in East Brisbane
We understand pain, injury & tightness.
At Just Knead It – Sports and Remedial Massage, we tailor our treatment to you.
Don't let pain or tightness impact your health and wellbeing.
Our focus is on results. We want to get you out of pain, moving better and back doing the things you enjoy. Our team targets muscle tightness, as well as healthy joint range and stability. We want to help you get back to feeling great, as soon as possible. We also know how to give a great massage!
Conveniently located in East Brisbane, inside Urban Well.
Easy parking on Didsbury Street. Call 3891 7629
We find the spots you
didn't even know were tight.
Our team our leaders in sports and remedial massage.
We are proud that members of our team currently travel internationally with Australian Sports Teams. The Just Knead It team regularly treat members of the Australian Dolphin's swim team, Australian track cycling team, Australian para cycling and Australian para swim team, as well as many others.
We are passionate about providing the best quality of care regardless of whether you are an Olympian, weekend warrior or spend your time in front of the computer.
Australian Para Swim Team 2022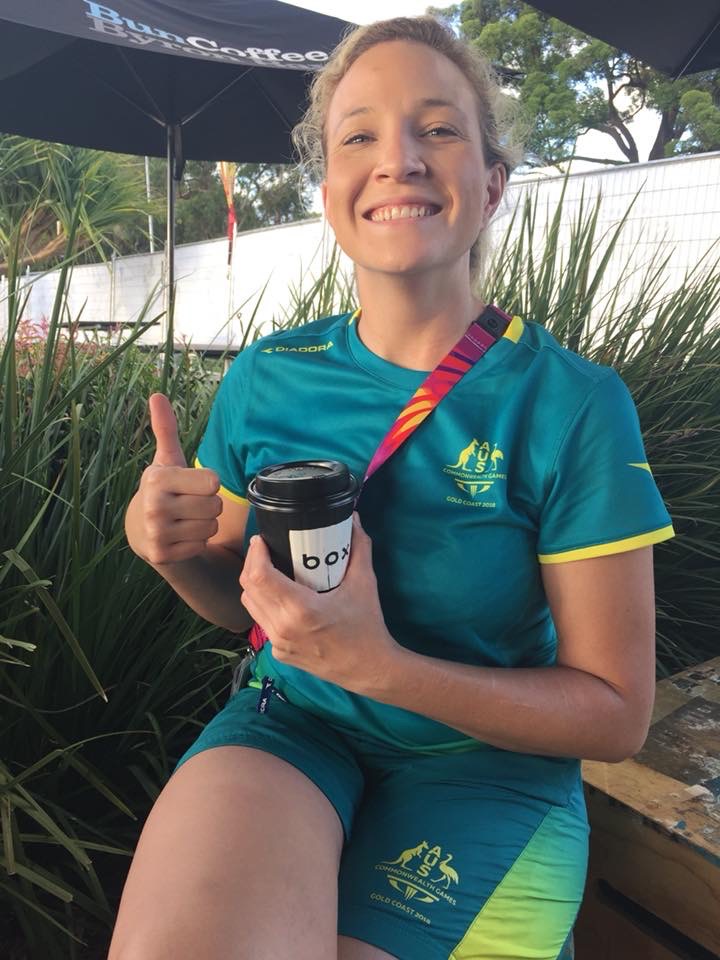 Sports Massage
Deep Tissue Massage
Remedial Massage
Trigger Point Therapy & MFR
Cupping
Dry Needling
One on one stretching
Prices are dependent on therapist's qualification and level of experience and training.
30min ($40 – $65)
45min ($60 – $95)
60min ($80 -$125)
90min ($125 – $180)
We are a highly professional and down to Earth team. We love to step up, do some good and leave the world a better place. As you can see, we also like to have fun!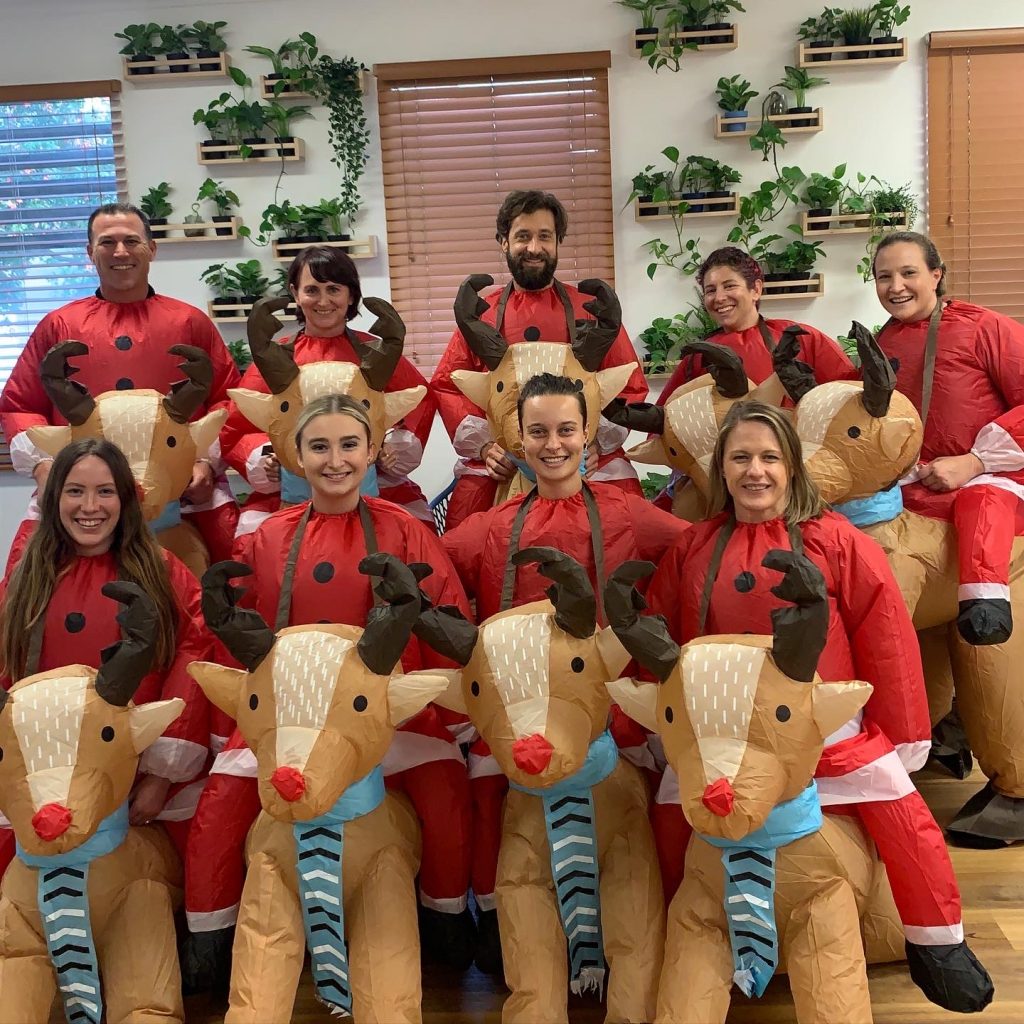 You are able to claim your massage back on your Private Health. Bring in your card, we swipe it and you pay the difference.
The amount private health funds will contribute is dependent on the provider and your level of cover. All our therapists can do on-the-spot claims, unless it is specified on the booking.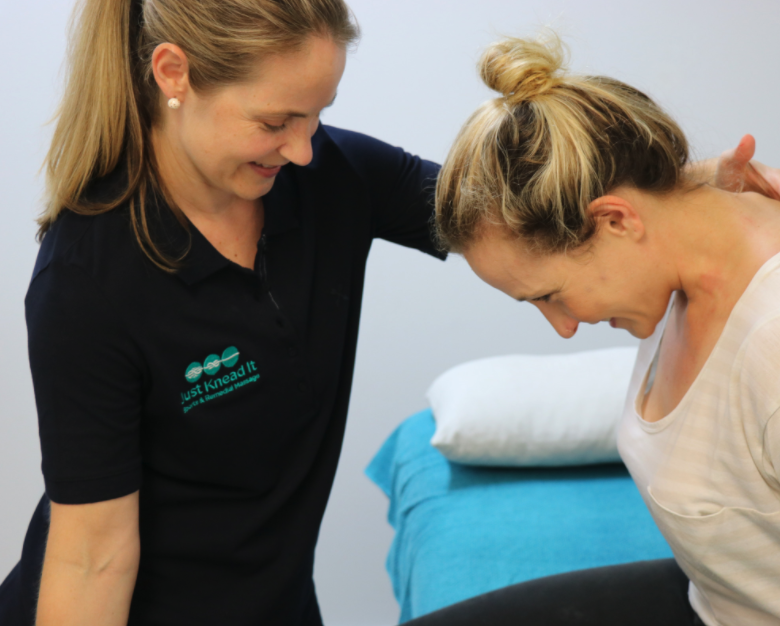 Best parking is on Didsbury street, we are on the corner of Stanley Street East and Didsbury street, inside Urban Well.