Science-Based Health Coaching
Our goal is to support you in living the life you want, long-term.
Most of us have experienced a similar health rollercoaster. It starts when we realise that we need to make changes towards living a healthier life, although it can quickly spiral downward without the direction, focus and the nurture required to maintain our momentum.
Initially, we are motivated and committed to achieve our goal. Yet soon life gets in the way. Despite our best efforts and all the information we might know, the changes we were so committed to at the start just don't seem to stick.  It is frustrating and repetitive although, nonetheless, we cannot escape the burning desire to successfully lead a healthier life. 
So we start the process over saying "This time it will be different!" Yet inevitably we end up on the same rollercoaster, frustrated, and no closer to our goals. Finally we ask ourselves "What am I missing?"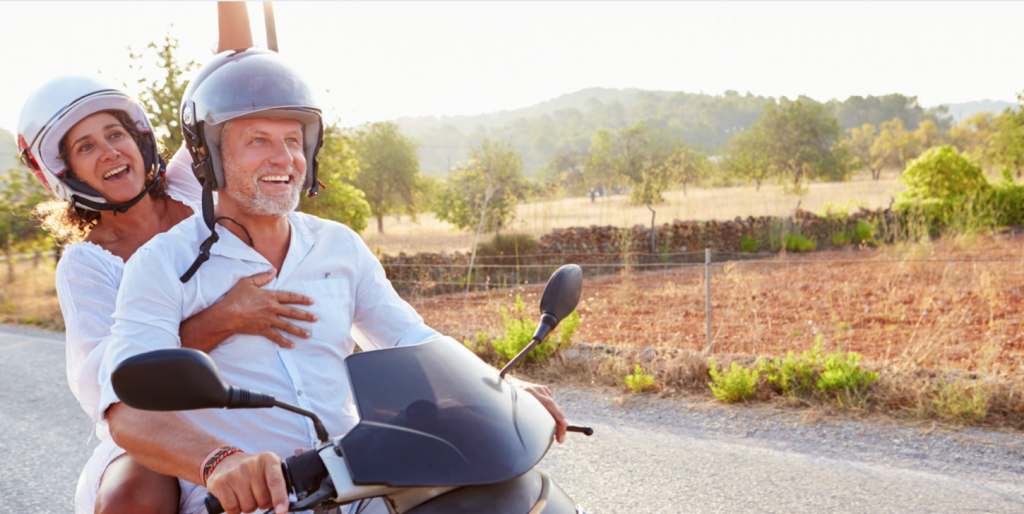 Break the Cycling with Urban Health Coaching 
Urban Well's science-based health coaching is designed to create sustainable changes by helping you to identify and break patterns that are ineffective in achieving your goals. In the process we help you manage the rollercoaster of leading a healthy life. 
Our health coaching is built on the foundation of science, best practices and you. We start with a genuine and holistic conversation about all factors of life. Throughout the process we gain a thorough understanding of what you wish to achieve and how we can provide support on that journey. We actively listen and take the time to understand your challenges and establish a baseline to begin implementing effective and sustainable changes. 

A key part of the process is education and empowerment so you feel confident and as well as supported throughout your journey to better health.
Listening to our community they tell us about now being able to get down on the floor with the kids or grandkids, keeping up with their friends on a weekend away, running 5km when they never thought that possible or even making it through a workday without being interrupted by pain.  
This is why we do what we do: Life is meant to be lived, not avoided. We want this for everyone who comes through our doors. 
It's more than a plan. 
We're all at our best when we have someone in our corner. 
Sessions are facilitated by our university – educated exercise physiology team. They are trained in evidence-based behaviour and habit change coaching as well as safe exercise practices. 
Our team is skilled in the concepts of nutrition, injury prevention and rehab, sleep hygiene, stress management, and other aspects of lifestyle-related and preventative health, which are factored in, when helping you create your plan.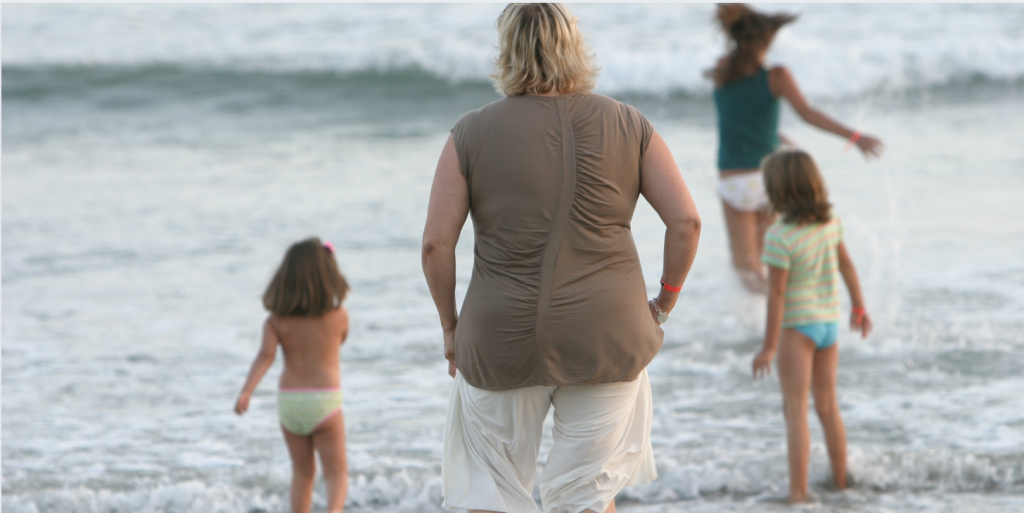 Our Process to Better Health
We recognise that there will always be ups-and-downs in life. Yet the key is to focus on the process not the goal and have effective strategies in place for when life inevitably gets in the way. 

Our Urban Health Coaching process involves:
Identifying and prioritising the changes you want to make.

 

Targeting lifestyle adjustments that can lead to the most efficient progress and identify

 components of your health that can impact each other, sometimes compounding problems.

 

Together, you'll create a plan focused on easing you into new habits that promote good health.

 

We then focus on building you support system and strategies for when things don't go to plan.

 

The process is supported with conversation, reflection, brainstorming, and discovery, and is refined along the way as you discover which approaches work best for you.
Everything we do is to give you better health. We aim to cut through confusion, simplify options, and keep you motivated and accountable with a plan that fits your life. 
Our team is full of awesome people who are friendly and supportive. If you're ready to make change, we're ready to help and excited to meet you.